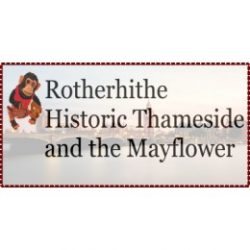 Friday 22nd November
1pm – 2.30pm
Meet at & return to Canada Water Tube Station, Jubilee Line Ticket Hall (SE16)
Get 15% off with WISE16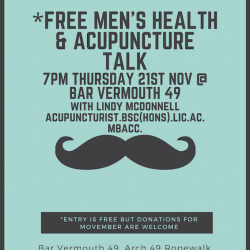 Thursday 21st November 2019 7pm-8:30pm
Bar Vermouth 49, Arch 49, Ropewalk, Maltby Street. London SE1 3PG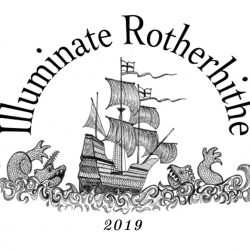 Illuminate Rotherhithe 2019, a festival of free activities in November to celebrate our history, heritage and diversity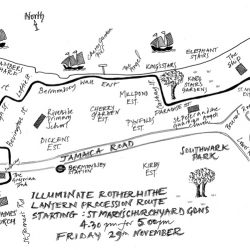 Workshops dates
Saturday 26th October 12 noon
Saturday 2 November 10.30 am
Wednesday 13 November 2.00 pm
Friday 15th November 4.00 pm
Saturday 16th November 10.30 am
Saturday 23 November 11.00 am
Saturday 23 November 3.30 pm.
Tuesday 26th November Beormund Centre 6.30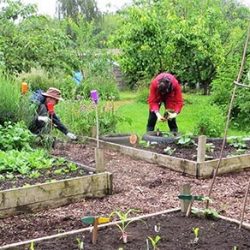 Help to maintain Lavender Pond Nature Park with The Conservation Volunteers Community Gardening days
Wednesdays 10am to 4pm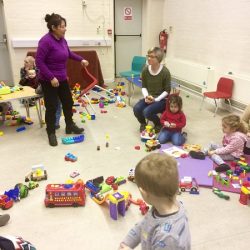 A wide range of super fun activities for kids of all ages during the week, and all of the activities are FREE.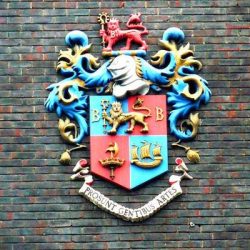 The group meet monthly on the last Wednesday of every month except summer break and walks.
Next event October 30, 2019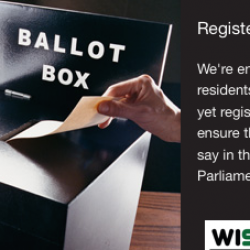 Register by midnight on 26 November to vote in the General Election on 12 December.
If you want to apply to vote by post, register before:
5pm on 26 November if you live in England, Scotland or Wales
5pm on 21 November if you live in Northern Ireland
Evening Book Group at Canada Water Library – September December 2019
Thursdays
12 Sept / 10 Oct / 14 Nov / 12 Dec
18:45 to 20:00
Want to be a poet? Go Write Ahead. The Poetry School in Rotherhithe is offering free drop-in poetry workshops
Fridays: 3 May | 07 June |27 September | 08 November from 7pm to 9pm