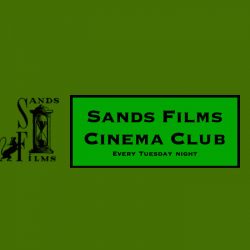 Join the Cinema Club for a short exploration of American and European Early Cinema. There will be 4 screenings of works by the great pioneers from France, the UK and USA.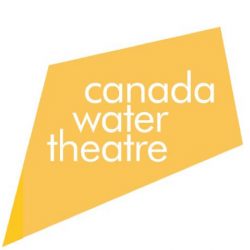 Nihilism
Friday 14th February 2020
7.30pm
Running time: 2hrs 30
Tickets: £10
concs: £8
Ages: 14+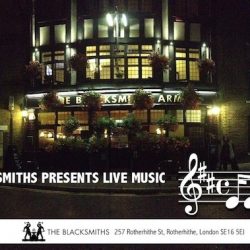 Enjoy Friday evening with live music from 8 pm at The Blacksmiths Arms in Rotherhithe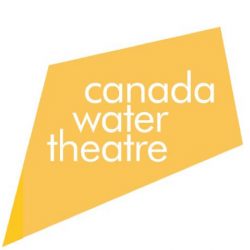 The Maple Tree: Work-in-Progress
Friday 28th February, 1.30pm
Running time: 45 mins
Tickets: Pay-What-You-Decide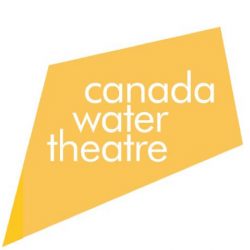 Joygernaut
Thursday 27th February, 8pm
Running time: 70 mins
Tickets: £10 / concessions £8
Ages: 15+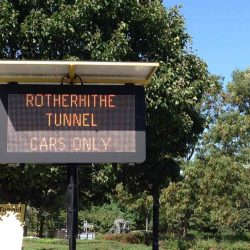 Prohibited vehicles could now receive a fine for each journey made through Rotherhithe Tunnel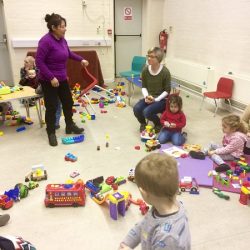 A wide range of super fun activities for kids of all ages during the week, and all of the activities are FREE.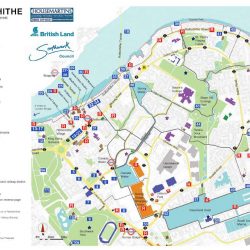 A fantastic handy Rotherhithe Map published by the What's On Rotherhithe Group

Recycle your Christmas tree and decoration
After the long battle between the previous occupiers of the China Hall and the owners of the pub, Southwark Council are considering the latest application to add new residential space and increase pub space with up to three comments rejecting the proposal based on neighbour's concerns about noise. You can
Don't be alone at Christmas, join the People Care Christmas party thanks to Southwark People Care Association
Register by midnight on 26 November to vote in the General Election on 12 December.
If you want to apply to vote by post, register before:
5pm on 26 November if you live in England, Scotland or Wales
5pm on 21 November if you live in Northern Ireland
Southwark Pioneers Fund for 2019 – 2022 to support our creative and entrepreneurial residents to start up, grow and lead their enterprises successfully, and enhance inclusive growth in the local economy.
Thrive, an affordable workspace for local startups with fast Internet, hot desk and meeting rooms and free 1-2-1 business advice and support
Screening & Enrolment Dates/Times
24th October 2019 at 8.30am
Training Start: Dates/Times
28th October at 8.30am for 2 weeks
Play Streets, bring the community together. his scheme aims to revive the 'play time' culture of the past. Play Streets promote healthy activities
Work on Cycleway 4 in Creek Road, Greenwich is set to begin later this year
Santander Cycles bike hire scheme will be expanded to Bermondsey and Rotherhithe for the first time