Coronavirus Covid-19 / Online resources
The coronavirus pandemic represents a challenge for everyone across the planet. Everyone in local communities are affected and many got together to help and support the elderly and vulnerable in our neighbourhoods and across the country. The information collected in this page aims to help those looking for resources on what to do, how to protect themselves, what financial help is out there.
Stay Safe, stay at home
The virus needs a host to spread. If we aim to stay indoors, the chances of spreading the virus diminish drastically. Remember:
Only go outside for food, health reasons or work (but only if you cannot work from home)
If you go out, stay 2 metres (6ft) away from other people at all times
Wash your hands as soon as you get home
Do not meet others, even friends or family.
You can spread the virus even if you don't have symptoms.
Please use official advice and try to stay away from unofficial sources of information.
Resources online
Click on the buttons below to find useful information on official websites.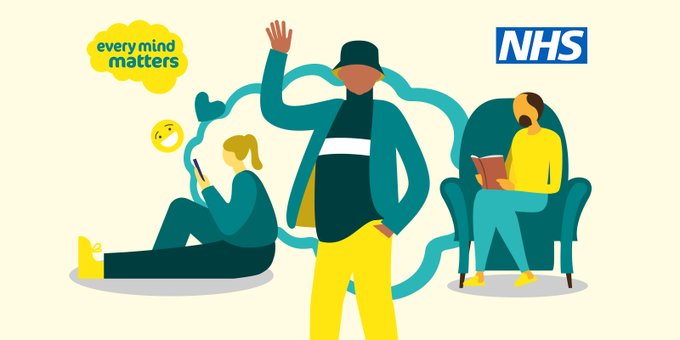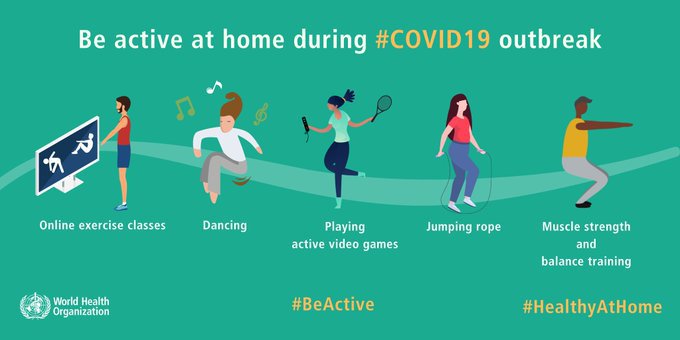 Wash your hands with your own tunes
Coronavirus-related fraud reports increase by 400% in March
Unfortunately, while the community is there to help everyone who is vulnerable, criminals also see a chance to target them and everyone else. Remember:
Only visit official websites such as gov.uk
Do not open any links on text messages, whatsapp
Community help