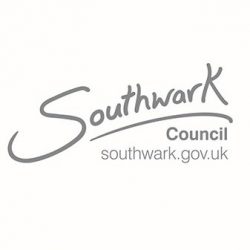 Information about the Southwark Council Covid 19 community grants and The Southwark Community Response Fund and other updates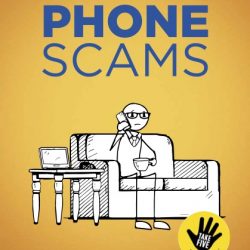 Avoid being a victim of fraud and take a few minutes to read this useful Little Book of Phone Scams published by the UK Metropolitan Police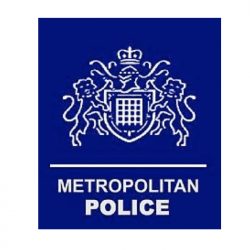 WISE16 publishes updates on COVID 19 from BCU Commander Colin Wingrove, with important information for the community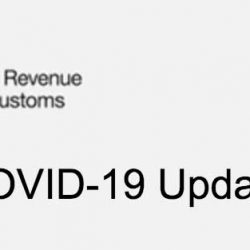 new Self-employment Income Support Scheme to support self-employed people who have been adversely affected by COVID-19.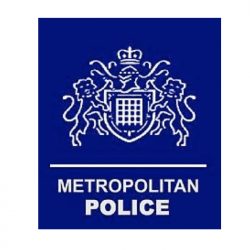 WISE16 publishes updates on COVID 19 from BCU Commander Colin Wingrove, with important information for the community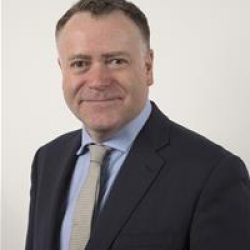 Coronavirus: a message from Cllr Peter John OBE, leader of Southwark Council asking residents in the borough to stay at home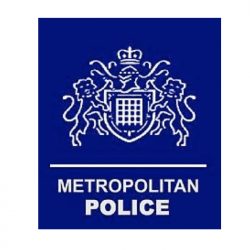 Dear residents and community members, we receive updates on COVID 19 from BCU Commander Colin Wingrove, which we publish below.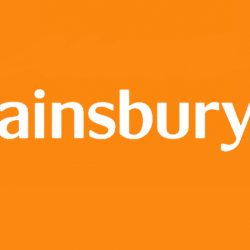 In order to tackle panic buying and help vulnerable and older people, Tesco will be implementing changes across their main shops from Thursday 19th March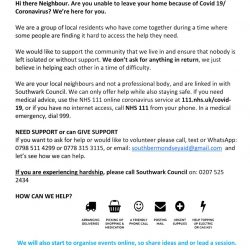 Mutual Aid UK, a group of local residents who have come together during a time where some people are finding it hard to access the help they need.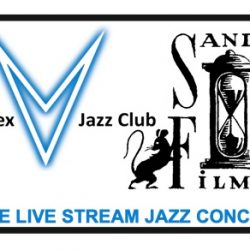 Sands Films and The Vortex Jazz Club are joining their resources to deliver a free concert on Sunday 22nd March as a live stream on line at 20.30.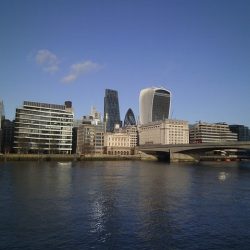 Until the end of October 2020 London Bridge is closed in both directions to all traffic except buses, licensed taxis, motorcyclists and cyclists.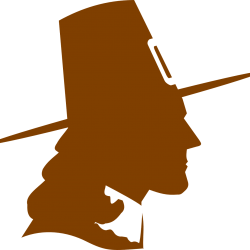 A graphic Designer needed to design a souvenir publication for Mayflower 400 commemorations in Bermondsey and Rotherhithe.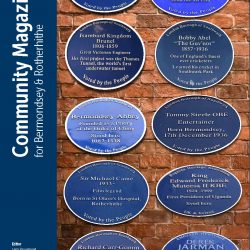 Community Magazine for Bermondsey and Rotherhithe and WISE16.co.uk have partnered to offer visitors to our website the chance to read the magazine online.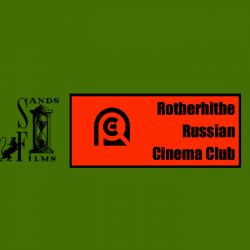 ARCC Russian Film Studies Screenings 2020 at Sands Films Studios, a series of Russian-speaking films rarely or never seen in the UK.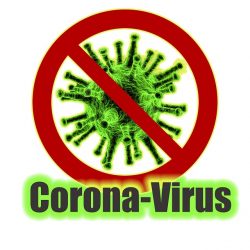 Misinformation can be worse than the spread of the COVID 19 coronavirus. Get informed. If you have any concerns, call 111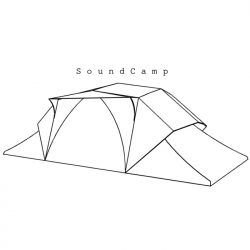 Reveil: Call for streams, radios | SATURDAY 2 to SUNDAY 3 MAY 2020. The 7th Reveil broadcast will run from 5AM London
Evening Book Group at Canada Water Library
Thursdays
18:45 to 20:00
9 January / 13 February /12 March / 9 April / 14 May / 11 June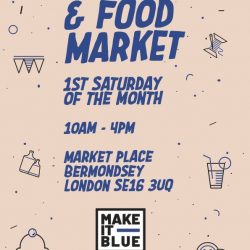 First Saturday of the month
10am-4pm
Market Place, Bermondsey, SE16 3UQ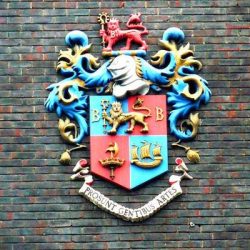 The group meet monthly on the last Wednesday of every month except summer break and walks. The programme included Mayflower 400 London Lectures
Next event: Jan 29, 2020 / 7.30pm
Childhood Memories of War-Torn Bermondsey With Brenda Watkinson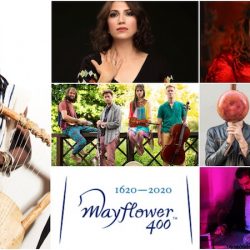 30/01 La Leo Power, Pablo Dominguez & Alejandro Benitez
12/02 Olcay Bayir
05/03 Rapasa Nyatrapasa Otieno
26/03 Touki: Amadou Diagne & Cory Seznec
22/04 Masters Of Syria
06/05 Iyatraquarter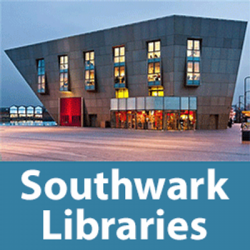 The new look Southwark Libraries catalogue is on its way. The brand new online library system will be live from 5 February and you will need an email to access it.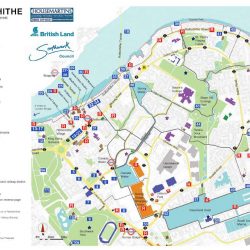 A fantastic handy Rotherhithe Map published by the What's On Rotherhithe Group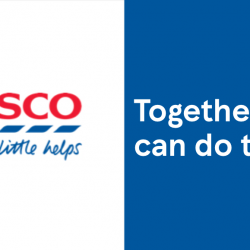 In order to tackle panic buying and help vulnerable and older people, Tesco will be implementing changes across their main shops from Thursday 19th March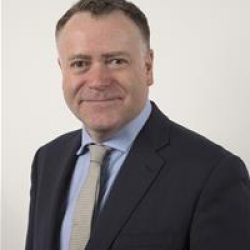 COVID19: read a message from Cllr Peter John OBE, leader of Southwark Council about the Coronavirus with advice for residents in the borough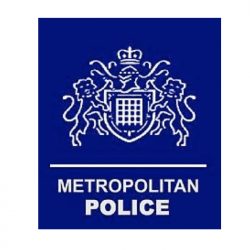 Dear residents, partners and community members, we received an update on COVID 19 from BCU Commander Colin Wingrove, which we