South London family cargo bike meet-up and picnic
Cycling
Join in and celebrate the potential for more cycling to school and summer cycling with kids
About the event
Have you ever wondered about a healthier, happier, and perhaps, even faster school drop-off? Join for this morning in Southwark Park to test ride a cargo bike, speak to parents who are already using different types of bicycles to move through London.
From regular cycles with child seats to high-capacity, load-carrying cargo bikes and tricycles, this morning meeting will be an opportunity for you and the kids to check the future of travel and speak to parents already using cargo bikes and other cycles for the school run. Join us at the Band Stand in Southwark Park on Saturday morning, 27th July to experience the future of mobility & a happier way to travel with your children through London.
Timing
9.00am – 11.00am – meeting and set-up at the Band Stand in Southwark Park
– test-ride a family cargo bike, chat to parents and children about cycling to and from school
– drink coffee & tea
11:00 – Cycle to Greenwich Park. Depart for ride along the Thames Path and National Cycle Path through Rotherhithe & Deptford to Greenwich
12:30 – Picnic in Greenwich Park, outside the Whitehouse Cafe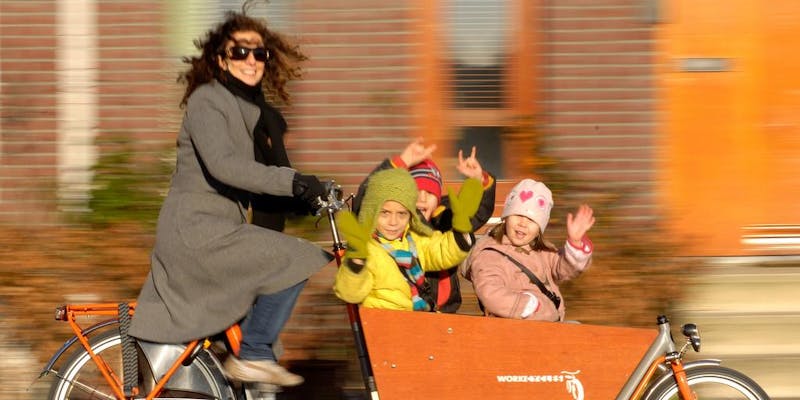 Saturday, July 27, 2019 | 9am – 12:30pm
Southwark Park Bandstand, Gomm Road , London SE16 2TX
---
Disclaimer: WISE16 cannot be held responsible for any event changes or cancellation. We strongly recommend to check with the organiser if you have any questions, especially for those events which require paying a fee.
This community event aims to get people who are not confident with digital technology to familiarise with the use of computers and access to the internet
Wednesday 4th of October, between 11am – 4.00pm.
Losing the Night: Performance
Wednesday 4 & Thursday 5 March, 8pm
Tickets: £14
Ages: 14+
Southwark Fireworks Night
Gates will open at 5pm with food, drink, children's funfair and entertainment until 8pm
Last entry to the park will be at 6.30pm